Experience comprehensive security with Check Point and Compuquip Security
For over 20 years, Compuquip has partnered with Check Point Technologies to provide its community's next security level. Being a 5-star elite partner has allowed us to understand their fleet of solutions and manage the band of products for our Check Point community.

Around the world, Check Point is known as an industry leader in cybersecurity solutions. They have earned a multitude of awards from a variety of organizations, including NSS labs, SC Media, Forrester, and Gartner for their vast selection of evolving products and solutions that have shaped the cybersecurity industry and prepared it for the next generations of threats.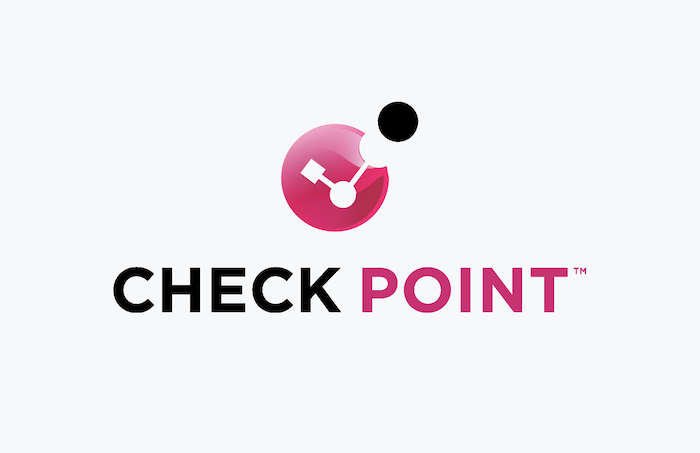 Why do we partner with Check Point?
Our partnership with Check Point is one that has reigned over our competitors due to the mere fact that our experience with their products has helped us better understand, deploy, and solve them across our customer's networks.

Check Point has evolved their threat hunting capabilities to now cover more of what is going on in the world and is continuously adapting to changes in the workforce, including cloud integrations, network and mobile adaptations, and robust endpoint configurations.
Gain an extra level of security with our managed network security
Controlling your network security can become difficult for a small or even large team. The landscape of threats is continually evolving, which means oftentimes, threats can gain access to your network and exploit your vulnerabilities.

With our team of experts within reach, we can help close these gaps and serve as a dedicated, 24/7 extension of your internal team.
Access to
Additional Services
Save Time and Money on Network Management on Network Management
Free your IT Team to Focus on Core Business Initiatives
Instant Access to a Wealth of Information from a Large Team of Experts
Lessons Learned from Other MSSP Clients Can Be Applied to Your Firewall
24/7 Firewall Monitoring and Management Service
No-Hassle Security Updates
Flexible, Adaptable Firewall Management
System Integration Capabilities
Resources
Check out these additional resources to learn more
Contact Us
Interested in transforming your cybersecurity through Check Point and Compuquip?
Connect with our team of network security experts today and learn more about how we can simplify and streamline your cybersecurity through Check Point and Compuquip.
Compuquip uses the contact information you provide to us to contact you about our products and services. You may unsubscribe from these communications at anytime. For information on how to unsubscribe, as well as our privacy practices and commitment to protecting your privacy, check out our Privacy Policy.