Our cybersecurity partners
Your success is our success. We're proud to work with companies across the globe to deliver the best cybersecurity solutions.
Featured Partners
Cybersecurity solutions powered by our featured partners
Compuquip is proud to bring a multifaceted approach to securing your enterprise—and that includes providing top-quality cybersecurity solutions powered by our partners.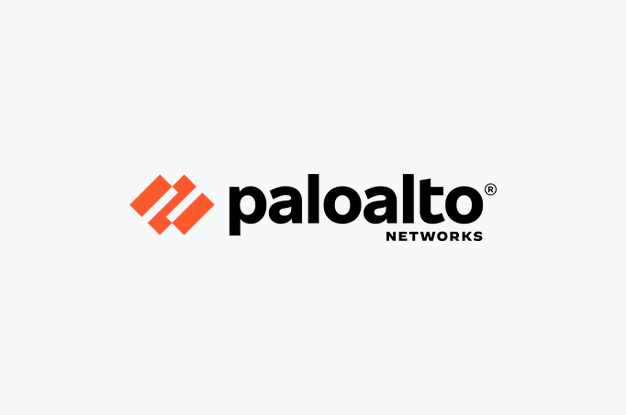 Palo Alto Networks
Secure your enterprise's remote workforce with the power of Compuquip x Palo Alto Networks, which has implemented Machine Learning to rapidly detect anomalous activity on your network and devices.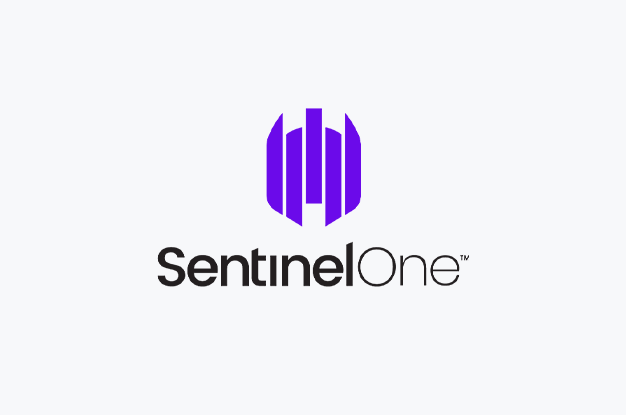 SentinelOne
The SentinelOne platform is a next-generation endpoint platform that unites detection, response, and remediation to keep your business protected. See how Compuquip helps you achieve business continuity by using SentinelOne's Endpoint and EDR.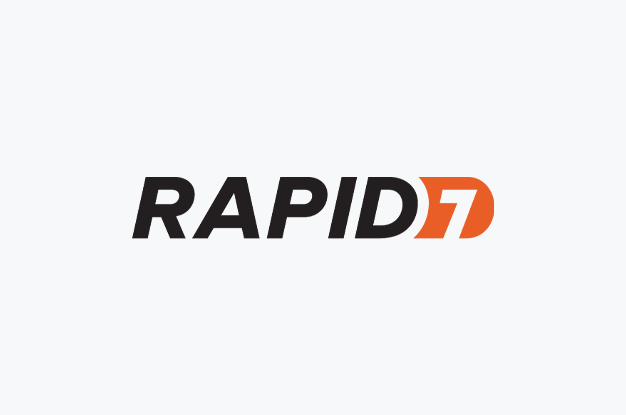 Rapid7
Rapid 7's Insight Platform is world-renowned for vulnerability risk management, incident detection and response, application security, and security orchestration; learn more about how our team of experts can handle Rapid7's services for your enterprise.
Other Affiliate Partners
Our affiliate partners are at the core of our cybersecurity services
Preventing security breaches and managing threats in real time requires a robust set of tools that cover all aspects of the entire threat lifecycle. We are proud to use industry leading cybersecurity solutions that align with all of our services, including our featured partners and all of the following affiliates. CONTACT US
Stay protected with Compuquip and our cybersecurity partners
Learn how we can transform your cybersecurity efforts by helping you unlock the full potential of these platforms. Complete the form to connect with our IT security professionals now.
Compuquip uses the contact information you provide to us to contact you about our products and services. You may unsubscribe from these communications at anytime. For information on how to unsubscribe, as well as our privacy practices and commitment to protecting your privacy, check out our Privacy Policy.