Join our team
Compuquip Cybersecurity is a provider of industry-leading cybersecurity solutions for businesses of all sizes and industries. However, it isn't just the technology we use or the partners we have that make us one of the most trusted cybersecurity solution providers—it's our people.
Gallery
Team bonding at its finest.
Here at Compuquip Cybersecurity, we're more than a team—we're a family. Outside of work, we like to hold get-togethers and events for the team that help everyone bond and get to know one another.
From games of golf, to self-defense lessons, to hanging out at the bar, we work hard to build relationships that last. Check out some photos from our bonding events below: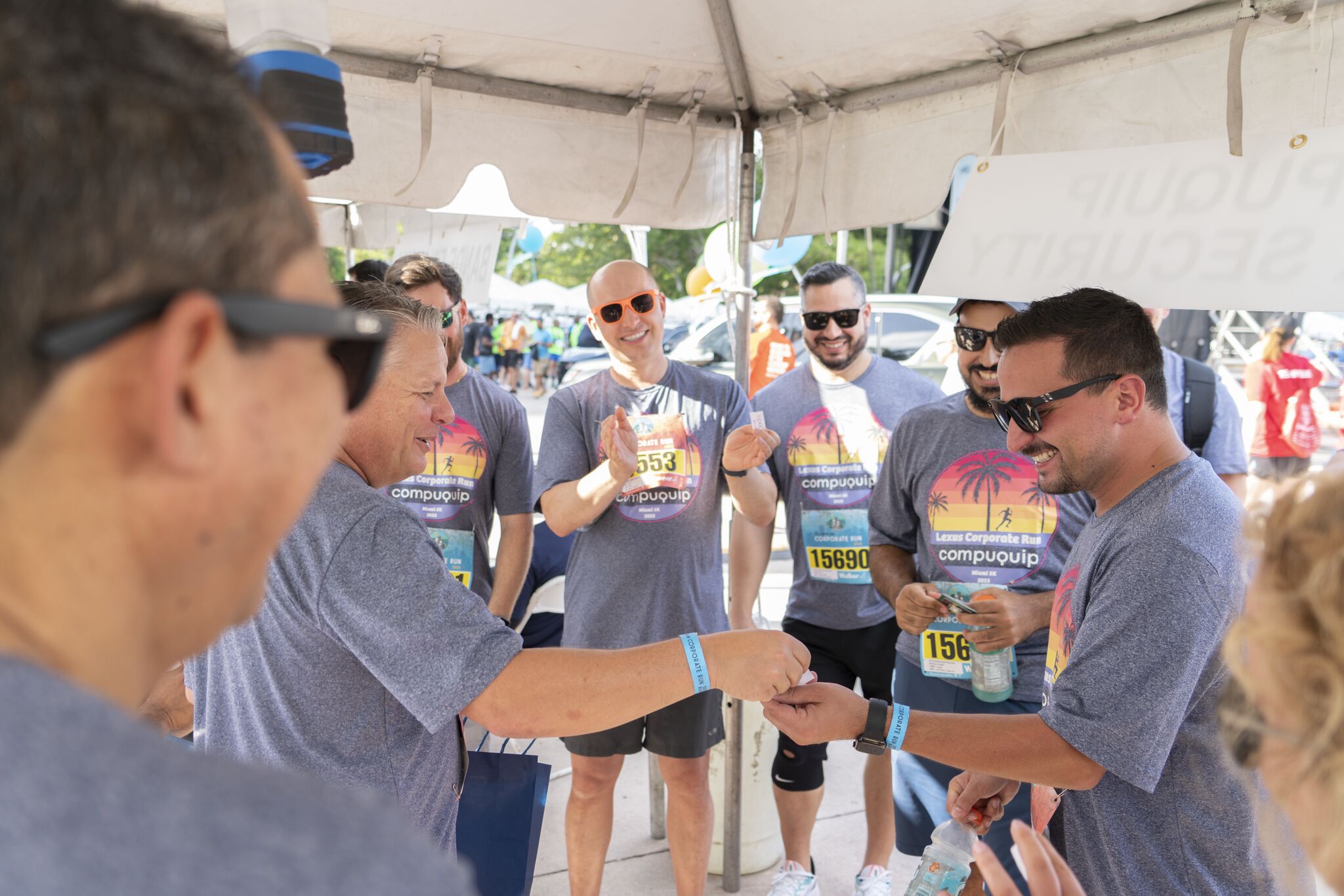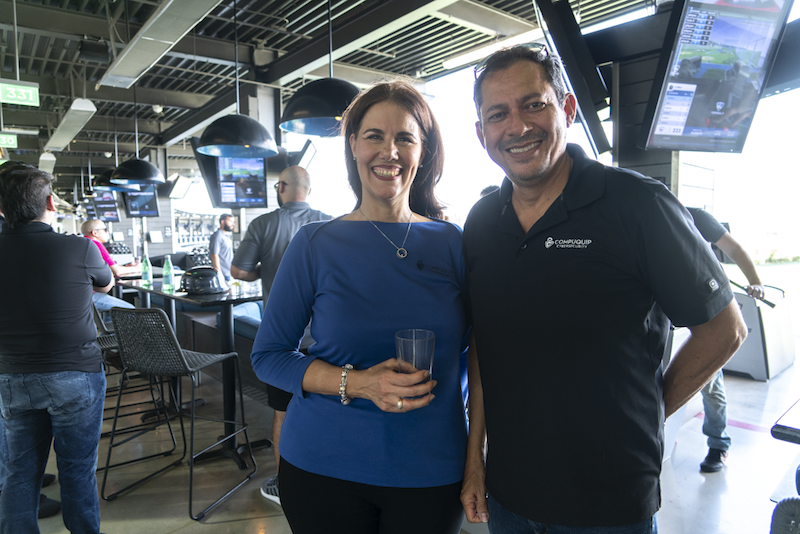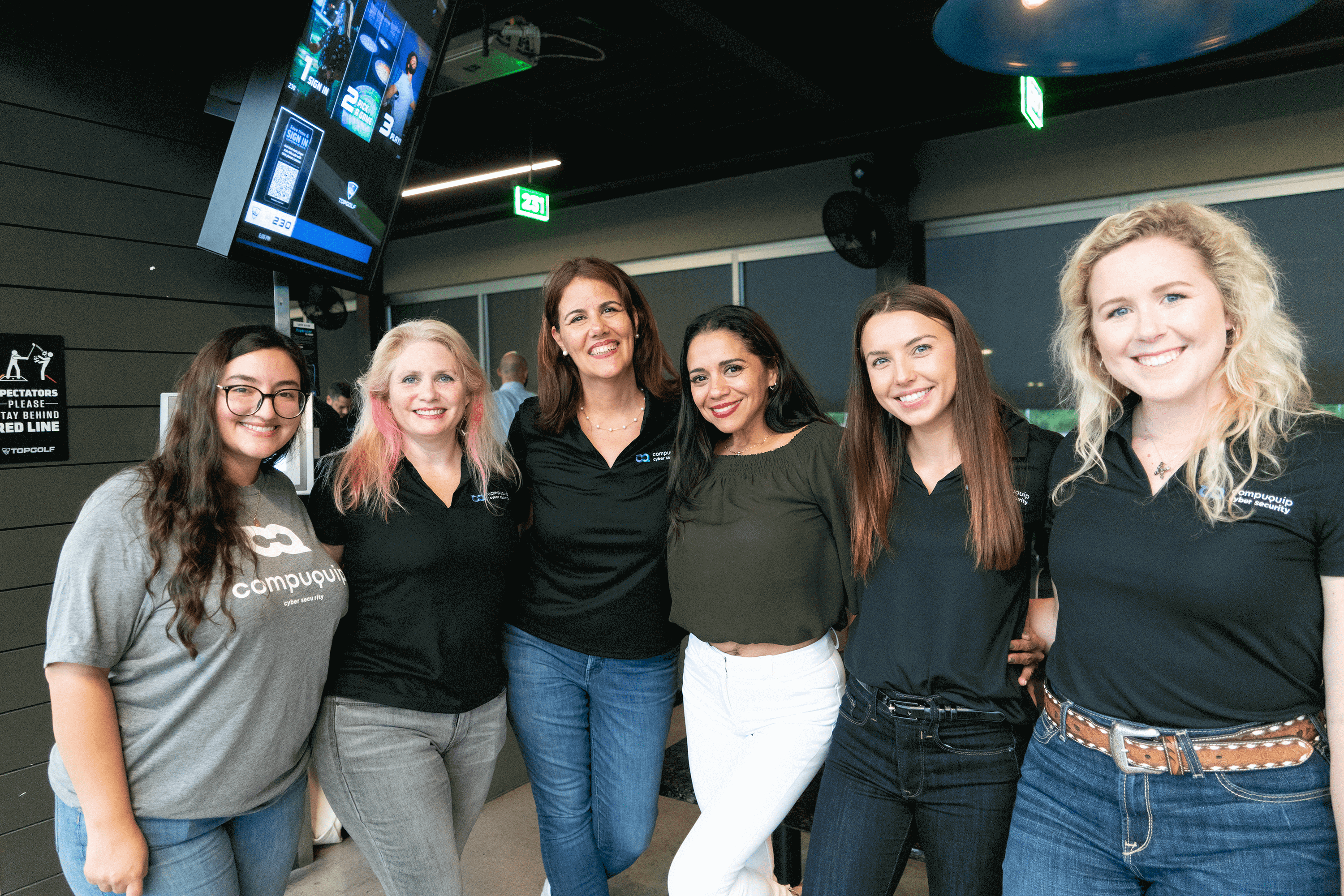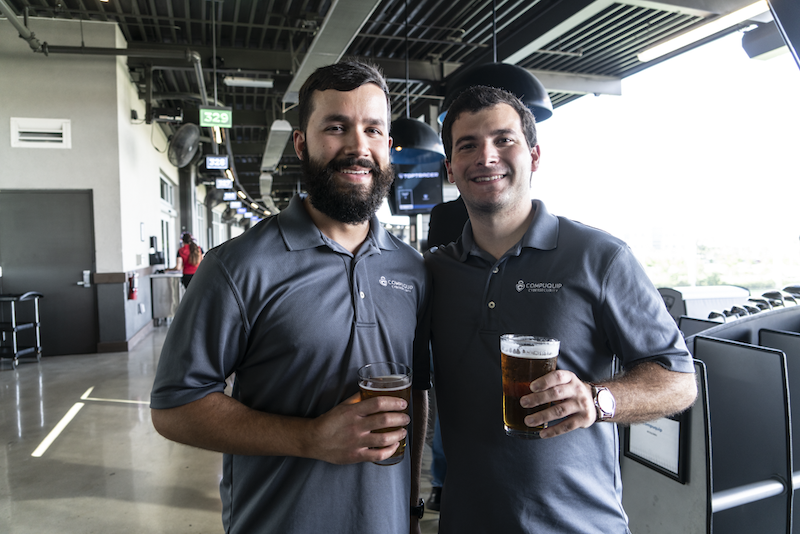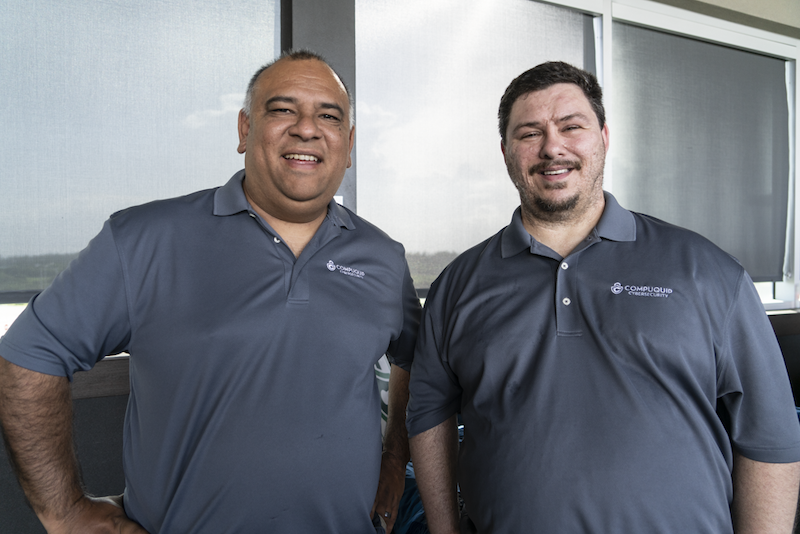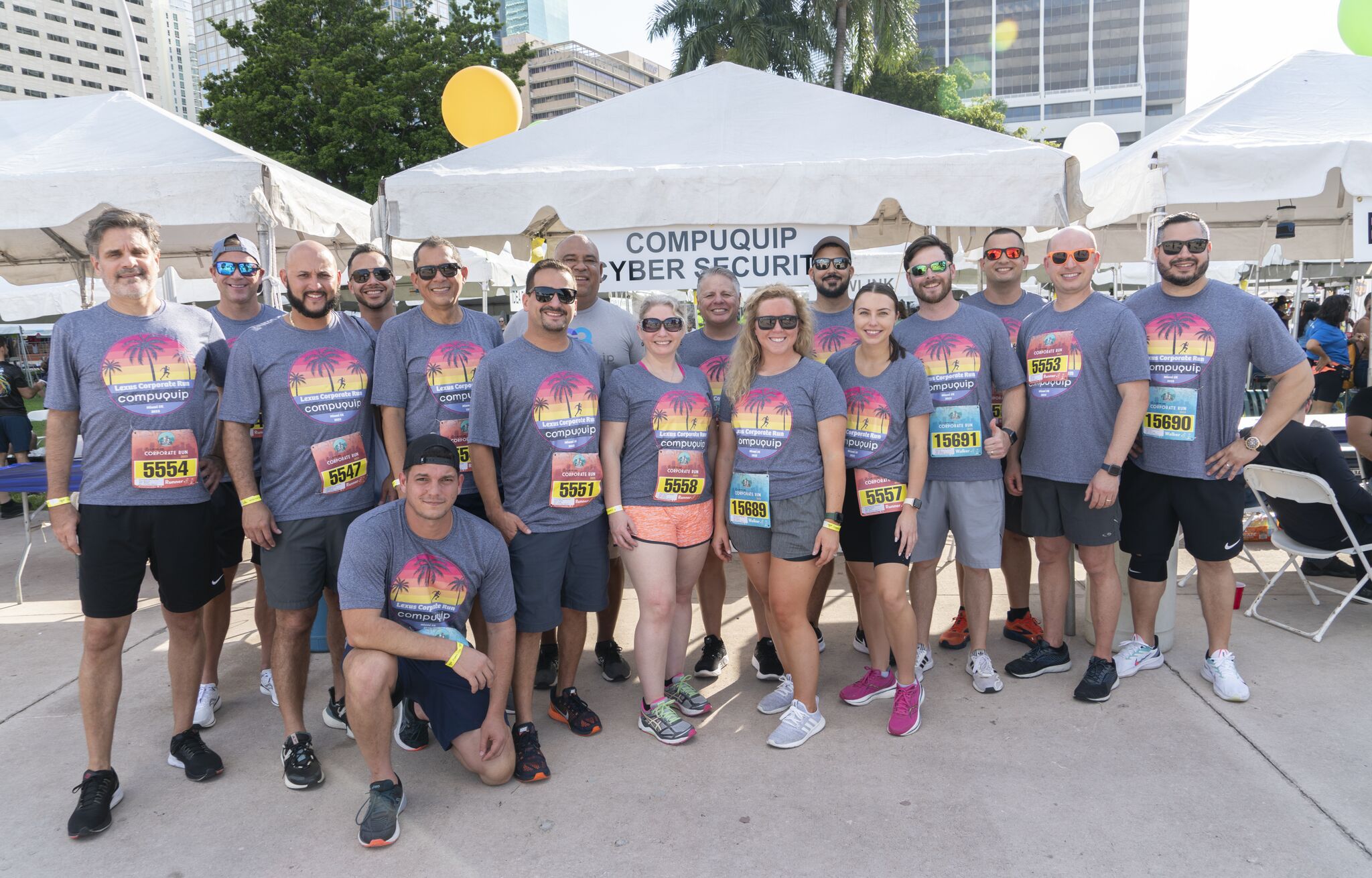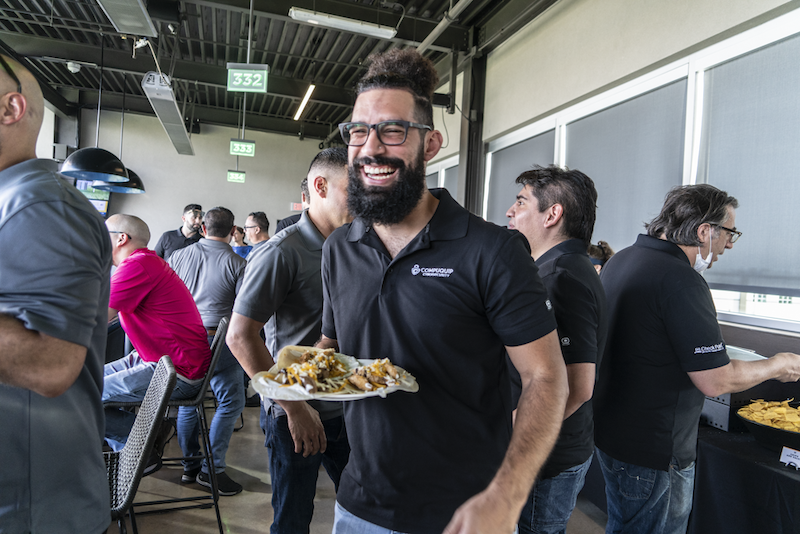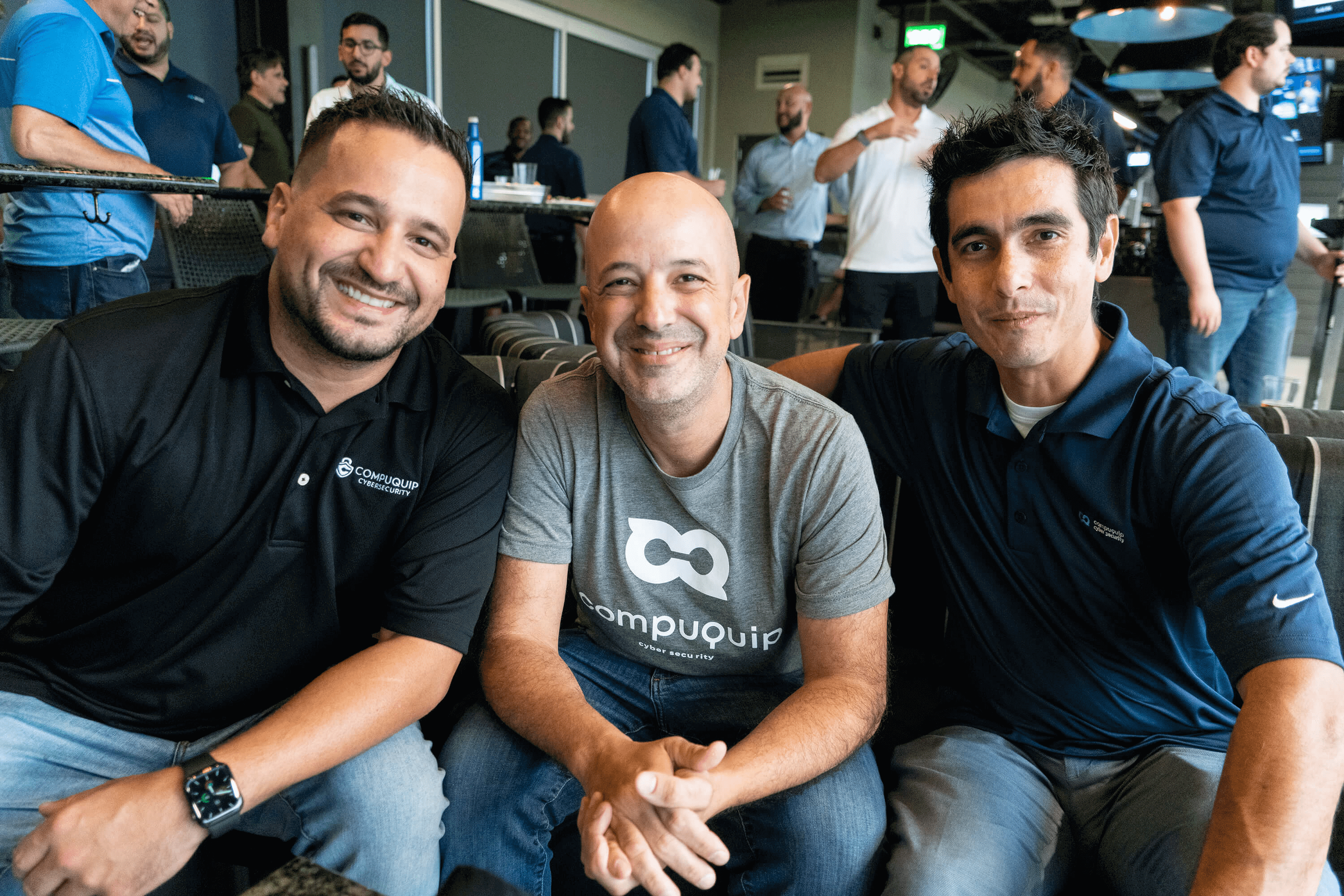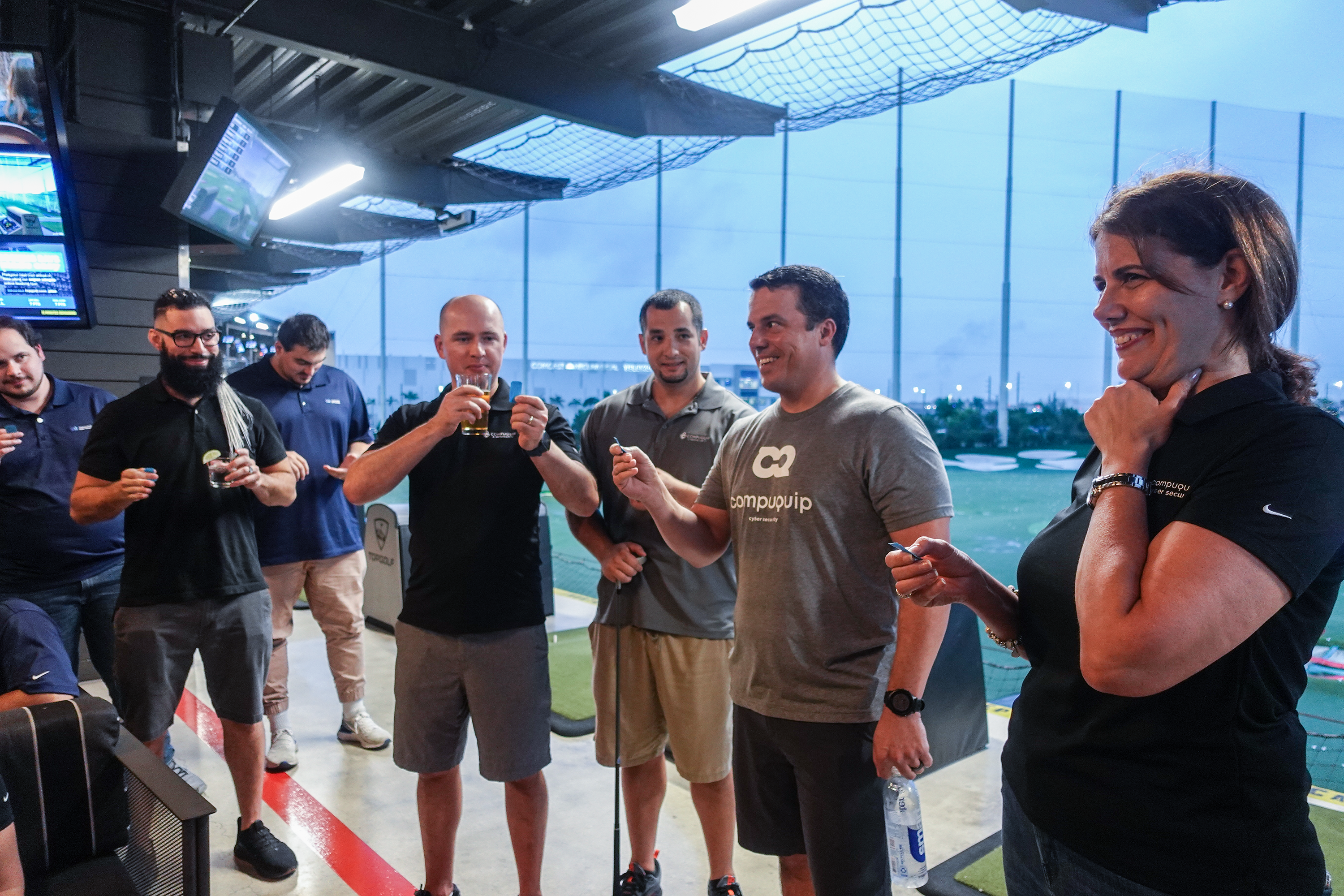 Why you'll love working at Compuquip
My favorite part of working at Compuquip is that I have a lot of freedom. I feel like I have a lot of say, I think my ideas are respected. I have a lot of input as to what I do on a day to day basis.
- David Barker, Principal Security Architect & Service Delivery Manager

We're building something extremely special here and to come to work every day passionate about what I'm doing, never regret a Monday, want to be a part of this winning and growing team just excites me.
- Eric Dosal, CEO
One of the things that I like about working for Compuquip is the way management works with us. They're always encouraging us to think outside the box, always put the customer first, provide the best solution, whatever is most beneficial for the customer.
- Damian Alvarez, Senior Security Engineer
We are one big family. We all work together and like to have fun together out of the office and we help each other all the time.
- Pilar Padilla, Human Resources Manager
Benefits of working with us
When you're a part of our team, you're part of what makes Compuquip special. Our people are the secret to our success, so we make sure that they're taken care of. Some of the benefits we offer include:
Competitive Salaries
Hard work deserves big pay. We offer competitive salaries to our team for their hard work and dedication!
Full Healthcare Benefits
Our healthcare packages are designed to provide a full range of benefits to protect our people in case of illness or injury.
25% 401K Matching
Preparing our people for life after they leave is one of our top priorities. To this end, we offer 25% 401K matching.
Monthly Health Stipend
A healthy body contributes to an employee's wellbeing and happiness. So, we offer a monthly health stipend to encourage our people to stay in shape.
Company Sponsored Training
"Always be learning" is one of our biggest internal mantras. Having more skills and certifications helps our people perform better—both now and in their future careers.
Quarterly Team Bonding
We host quarterly get-togethers to help our teams build positive relationships both as team members and friends. Here at Compuquip, you're not just an employee, you're family.
100% Remote or Pipeline Workspaces, Your Choice
With offices across Florida, our team can work at any Pipeline Coworking Office spaces or remotely. Your Choice!
Tremendous Growth and Development
We have a tremendous track record for growth over the last 15 years—growth that you can be a part of as a member of the Compuquip Cybersecurity team!
Formal Career Path Development
Compuquip offers team members a real chance at growth and development through our formal career path. Today's security engineer is tomorrow's CISO!