Featured Partner
Palo Alto Networks
Secure your enterprise with Palo Alto Networks & Compuquip Cybersecurity
Palo Alto Networks and Compuquip partner together to empower organizations to work securely from anywhere around the world. With more than 30% of your network now composed of IoT devices, the channel for adversaries to comprise your network is vast. We rely on these devices for our organization's critical operations and services.

Discovery is critical, and Palo Alto has phased in Machine Learning to categorize and map device characteristics so that nothing is missed. Similar to your organization's day-to-day operations, security should be just as continuous. Palo Alto's fleet of tools is designed to detect and respond to anomalous behaviors in your network.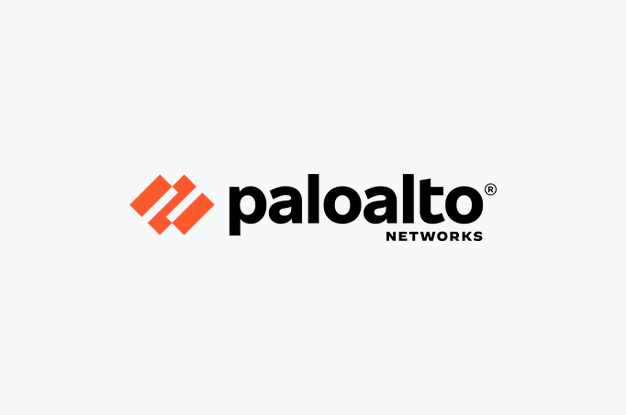 Why does Compuquip partner with Palo Alto Networks (PAN)?
We understand that many organizations are thinking of new ways to remain vigilant and respond to the ever-evolving threat landscape. PAN has been able to bring forth their models of Securing The Enterprise, Securing The Cloud, and Securing the Future to a level where organizations now feel the need to adapt sooner.
FREE EBOOK
Palo Alto's Guide to Fortified Firewalls: Introducing the Strata Firewall
Learn how to enhance your enterprise's cyber protection with Palo Alto powered by Compuquip.
Palo is defining how IoT devices are used daily and should remain a top priority for organizations when defining where their security lacks coverage.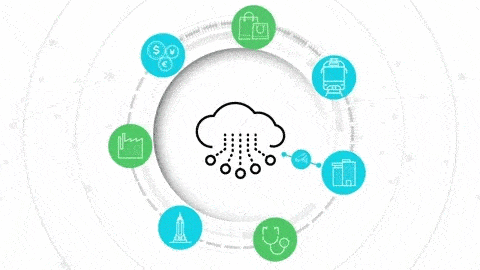 Gain an extra level of security with our managed network service
Controlling your network security can become difficult for a small or even large team. The landscape of threats are continually evolving, which means that oftentimes, threats are able to gain access to your network and exploit your vulnerabilities.
With our team of experts within reach, we can help close these gaps and be a dedicated extension of your team, 24/7.
Save Time and Money on Network Management
Free Your IT Team to Focus on Core Business Initiatives
Instant Access to a Wealth of Information from a Large Team of Experts
Lessons Learned from Other MSSP Clients Can be Applied to Your Firewall
24/7 Firewall Monitoring and Management Service
No-Hassle Security Updates
Flexible, Adaptable Firewall Management
System Integration Capabilities
Access to Additional Services
Resources
Check out these additional resources to learn more
Contact Us
Are you interested in transforming your cybersecurity through Palo Alto and Compuquip?
We're here to answer your questions or help get you started! Connect with our team of experts today and learn more about how we make your cybersecurity simplified and streamlined through Palo Alto Networks and Compuquip.
Compuquip uses the contact information you provide to us to contact you about our products and services. You may unsubscribe from these communications at anytime. For information on how to unsubscribe, as well as our privacy practices and commitment to protecting your privacy, check out our Privacy Policy.