Cloud Security Broker: Benefits for Enterprise Businesses
The cloud is ever more integrated into every component of our daily lives and work operations. Over the course of the pandemic, McAfee's Cloud Adoption and Risk Report found that overall usage of the cloud by enterprises increased by 50%, and external attacks on cloud accounts increased by 630%. These figures are startling, but to be expected: with more cloud usage comes a greater chance of cyber threats against your enterprise.
A cloud access security broker solution can be a great resource for strengthening your cybersecurity posture in relation to cloud security and digital threats.
What Is The Cloud?
The cloud is any application or service accessed via the internet instead of physical hardware or software on your computer. It's why you're able to access your email account from different devices when needed, access your social media accounts on your new phone with all your information stored, and more.
Cloud computing refers to the practice of companies running their operations via the cloud without needing to actually house the physical infrastructure to make that happen. This enables users and businesses alike to access the same files and information across multiple devices and points of access.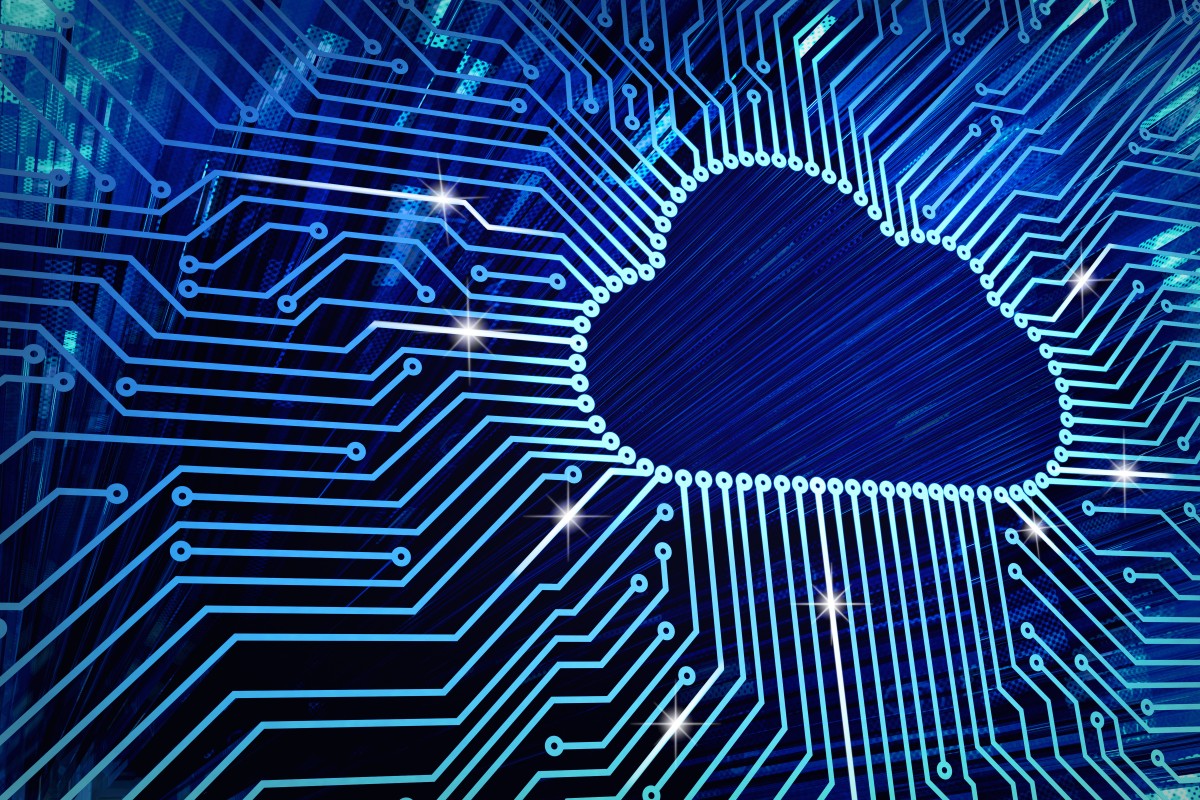 What Is a Cloud Access Security Broker (CASB)?
A cloud access security broker—abbreviated as CASB—acts as a mediator between users and accessing the cloud, the web, or web applications; it can exist as hardware or software, on-premises, or based in the cloud itself. Essentially, the purpose of a CASB is to help enterprises manage and mitigate users' access to the cloud, and vice versa.
A CASB automates a major facet of your cybersecurity posture by providing critical insight and necessary control over data and threats in the cloud to meet enterprise security requirements. This is accomplished in three steps:
1. Discovery
The cloud access security broker tool utilizes auto-discovery to track all third-party cloud services and applications, as well as who in your enterprise is using them. At this point, the CASB is compiling an inventory of cloud-based applications and users within your network to gain a birds-eye view of what your enterprise is working with. This foundational step sets your IT team up for success by understanding the real-time status of exactly how many applications are part of your network, who's using them, and more.
2. Classification
Your CASB solution has compiled a list of who and what in relation to your cloud applications; now what? The CASB then sorts through the list to classify the risk level associated with each application, service, and user. This process is automated—doing it manually would take far too long and absorb too much of your internal resources—and can reveal important patterns from analyzing the data gathered.
3. Remediation
Upon contextualizing the risk attached to each application and gathering user data, the CASB can coalesce this information with your enterprise's security policies. This function is powerful since it rectifies any cybersecurity discrepancies between your applications and your users, resulting in automated compliance enforcement and fortified protection for your assets and network. A CASB can also implement malware prevention and data encryption services for additional protection.
Features of a CASB that Benefit Your Enterprise
Cloud access security brokers can greatly benefit your enterprise through the following features, including:
Automated Security to Save You Time and Energy
The most critical feature of a CASB in relation to how it benefits your enterprise is that it automates an essential component of your cloud's cybersecurity posture. By placing responsibility for following up on mundane and repetitive tasks—such as listing every single cloud application in your network and analyzing data from user access patterns—the CASB solution frees up your internal IT team to focus on more important tasks that truly require their specialty and skill level. While the cloud is certainly a massive part of your enterprise's operations, keeping it secure and monitoring it doesn't have to be.
Enhanced Visibility Into Operations to Make Informed Decisions
By implementing a cloud security access broker solution into your enterprise's operations, you can get unprecedented visibility into your cloud applications and user access patterns. This information empowers you and your internal IT team to make informed decisions regarding security initiatives, financial choices, monitor suspicious activity, and more. All through automation, which makes the most out of your team's time and energy so they can focus on more important matters.
Cybersecurity Compliance to Ensure Protocols are Enforced
By amalgamating the list of applications and users with situational risk awareness against your enterprise's cybersecurity policies and protocols, a CASB can automate cybersecurity compliance across your applications and network. Your team will get automatically notified if there is an activity or an application that violates your internal cybersecurity measures, which further boosts your internal team's productivity levels in that they'll only need to respond when appropriate rather than manage cloud operations day in and day out.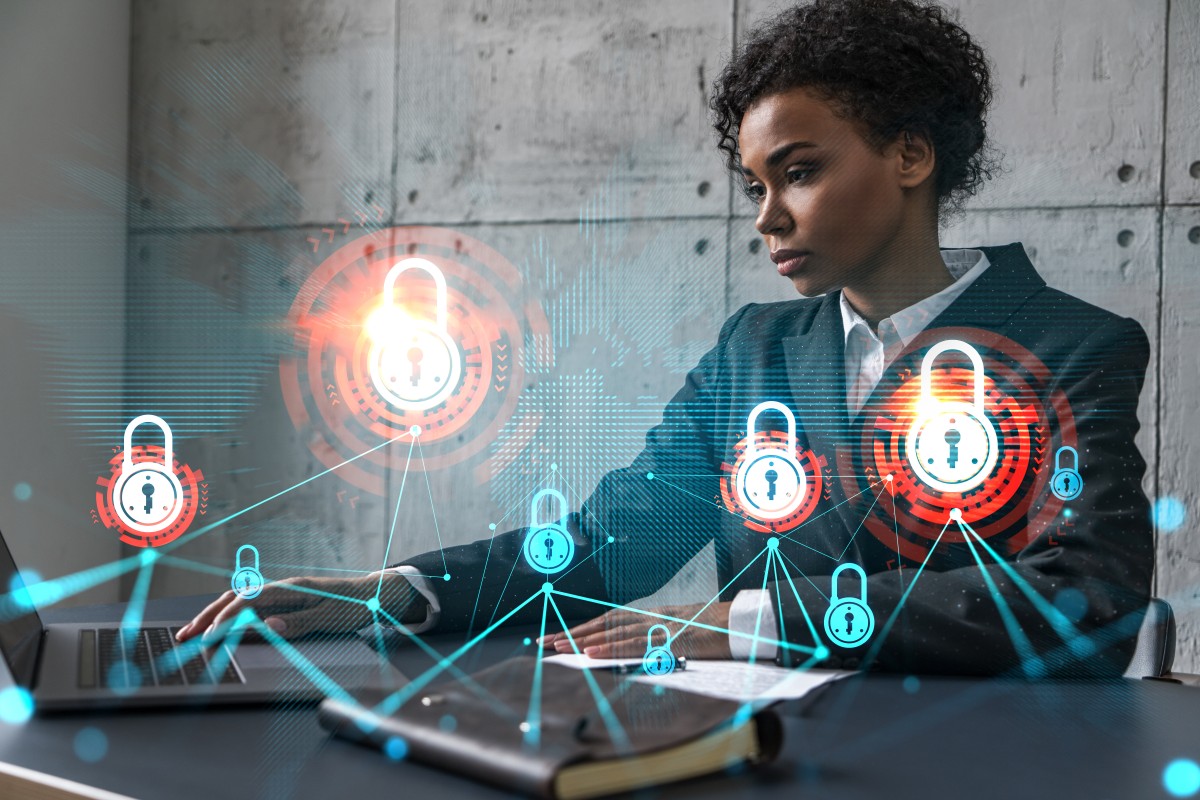 Protect Your Assets and Secure Your Cloud Operations with Compuquip
Since 1980, Compuquip Cybersecurity has been on the leading edge of cybersecurity practices—and managing your enterprise's cloud security operations is no different! As threat actors continue to refine their cyber attacks against enterprises and relentlessly bombard networks with threats, it's more critical than ever to safeguard your digital assets and reputation.
Compuquip Cybersecurity is one of the country's most trusted cybersecurity solutions partners and is responsible for providing peace of mind by delivering customized network and data security solutions based on your needs. Our highly skilled and trained senior security engineers fully understand the cybersecurity landscape facing enterprises and will work with you to minimize exposure to harmful intrusions and business interruptions for the best security possible.
We act as your one-stop shop for all cybersecurity solutions. Our business is vendor-neutral, so you can be sure we're providing the right solutions and unbiased direction in the interest of what best suits your unique needs.
Contact us today to discuss incorporating a cloud access security brokerage solution for your enterprise!