Project Services
Compuquip has an extensive track record of delivering project services on time and on budget.
OUR PROMISE
Our fixed fee focused approach delights you—and your organization
We know that every resource needs to be maximized without maxing out your budget. It's our promise that we deliver your cybersecurity project services on—or ahead of—schedule and stay within your designated price point.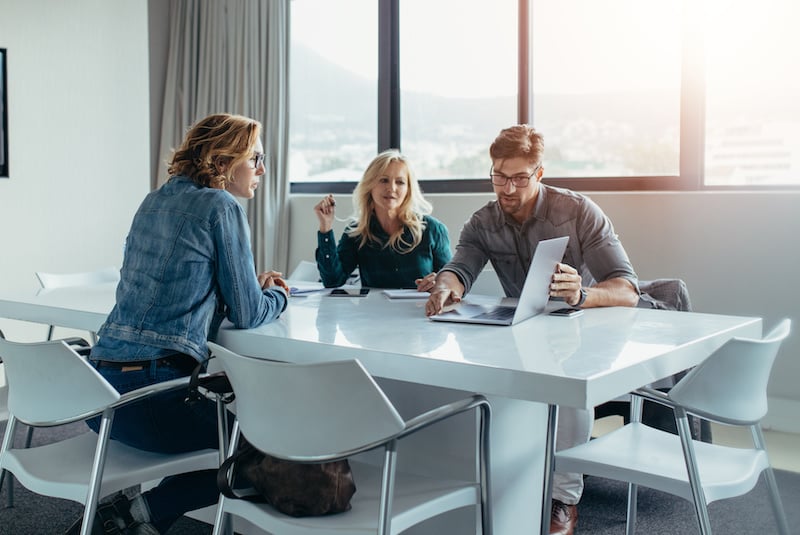 What should you expect when partnering with Compuquip?
Let's outline our approach to delivering awesome project services work:
Fixed Fees
We work within your schedule and budget. We're always respectful of your time and money.
Adaptability
We take any changes or priority shifts in stride to keep your project services goals running smoothly.
Dedicated Internal Team
Compuquip doesn't outsource or offshore our client work—you hired Compuquip's team of experts so that's what you get.
Turn-Key Results
Not only do we have the technical expertise to handle your project services needs, but we also have the comprehensive ability to manage and support your services as needed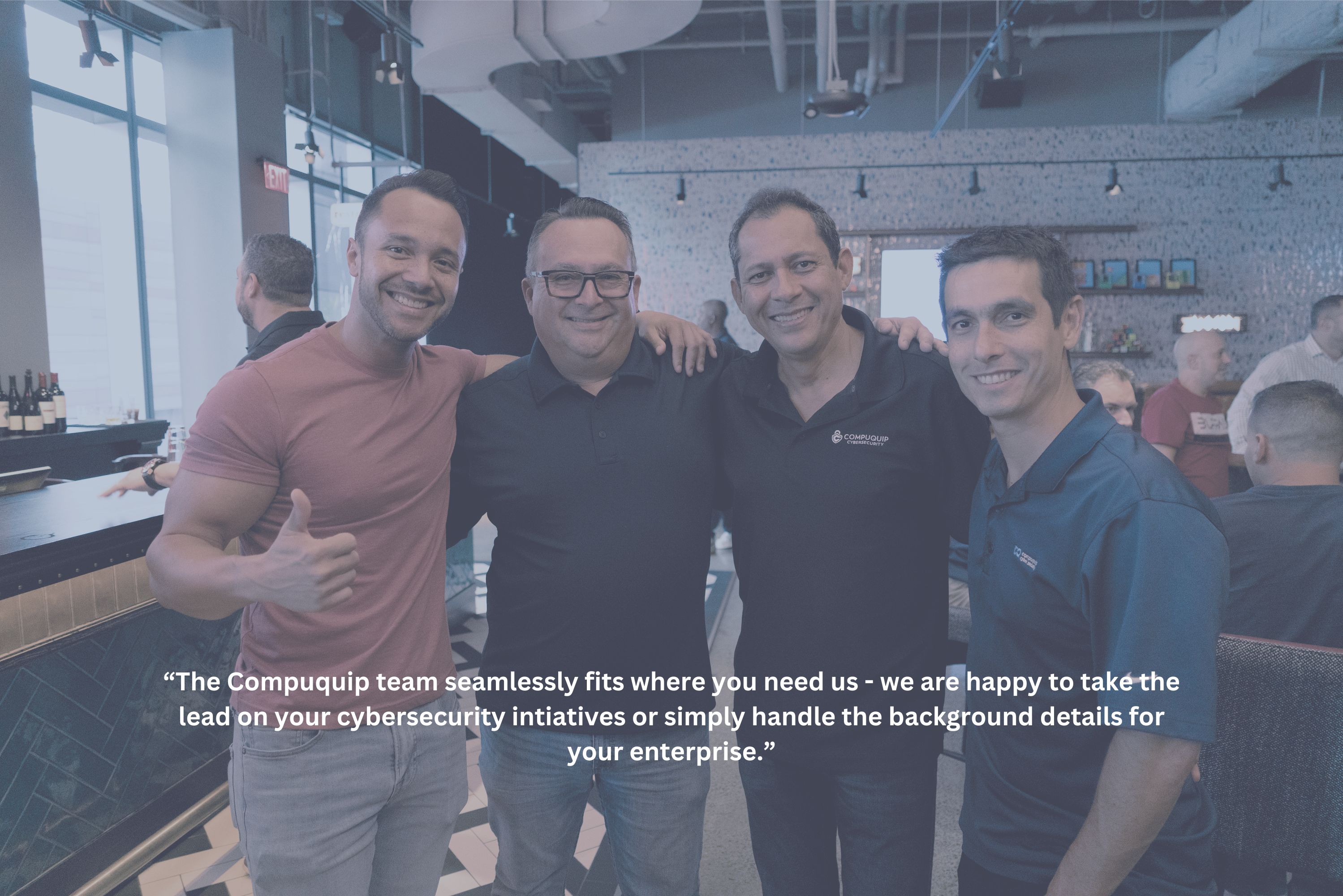 Your Trusted Cybersecurity Solutions Partner
Ready to get started?
You've got cybersecurity initiatives to tackle and we've got the resources to help everything go smoothly. Our team is an extension of yours, and we're ready to begin.
Recent cybersecurity project services results
Check out a couple of recent cybersecurity projects that Compuquip was entrusted to manage:
| | |
| --- | --- |
| | Who: A large energy company |
| | What: This client needed more than 800 firewalls implemented across their organization |
| | When: This project was originally scoped for 3 years; Compuquip cut the time down to 18 months. |
| | How: Our experts established a model of repeatable processes and a strong, consistent communications strategy with the client. |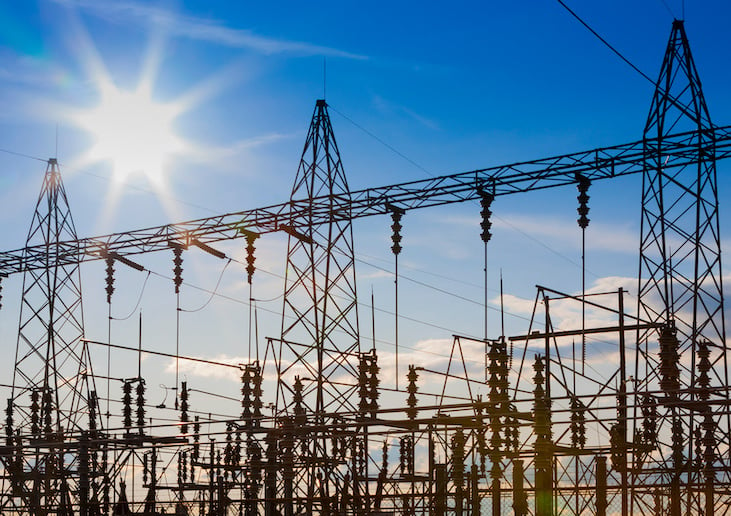 | | |
| --- | --- |
| | What: Our client needed to migrate 8 firewall clusters from one vendor to another; this included converting more than 900 rules and testing. |
| | When: This process would normally take 3 months; Compuquip's team did this work in less than 1 week. |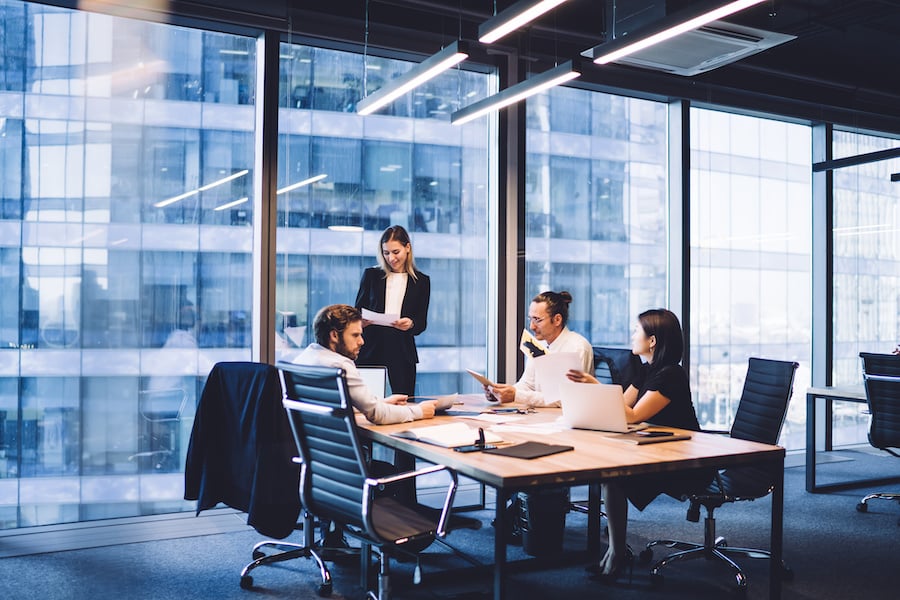 CONTACT US
Streamline your cybersecurity projects with Compuquip
Keep your cybersecurity projects on track and on budget with Compuquip's experts by your side. We offer comprehensive and customized project services to ensure your vision is realized.
Don't go it alone—contact us today to get started.
Compuquip uses the contact information you provide to us to contact you about our products and services. You may unsubscribe from these communications at anytime. For information on how to unsubscribe, as well as our privacy practices and commitment to protecting your privacy, check out our Privacy Policy.