How we work
Partnering with a cybersecurity solutions firm shouldn't leave you in the dark. Learn how Compuquip works to provide comprehensive, reliable, and systematic cybersecurity services that protect your enterprise.
Customized Enterprise IT Security Services
Together, we'll create custom cybersecurity solutions.
In today's ever-evolving cybersecurity landscape where threats are relentless and sophisticated, it's critical that your company's cybersecurity posture is nimble yet fortified. By partnering with Compuquip, you'll receive a customized cybersecurity solution tailored to your specific needs.
Managed Security Services
Managed SOC
Project Services
Your Personalized Solution
Key Areas
Check out our range of cybersecurity solutions
Let's break down what each component of the perfect cybersecurity solution entails: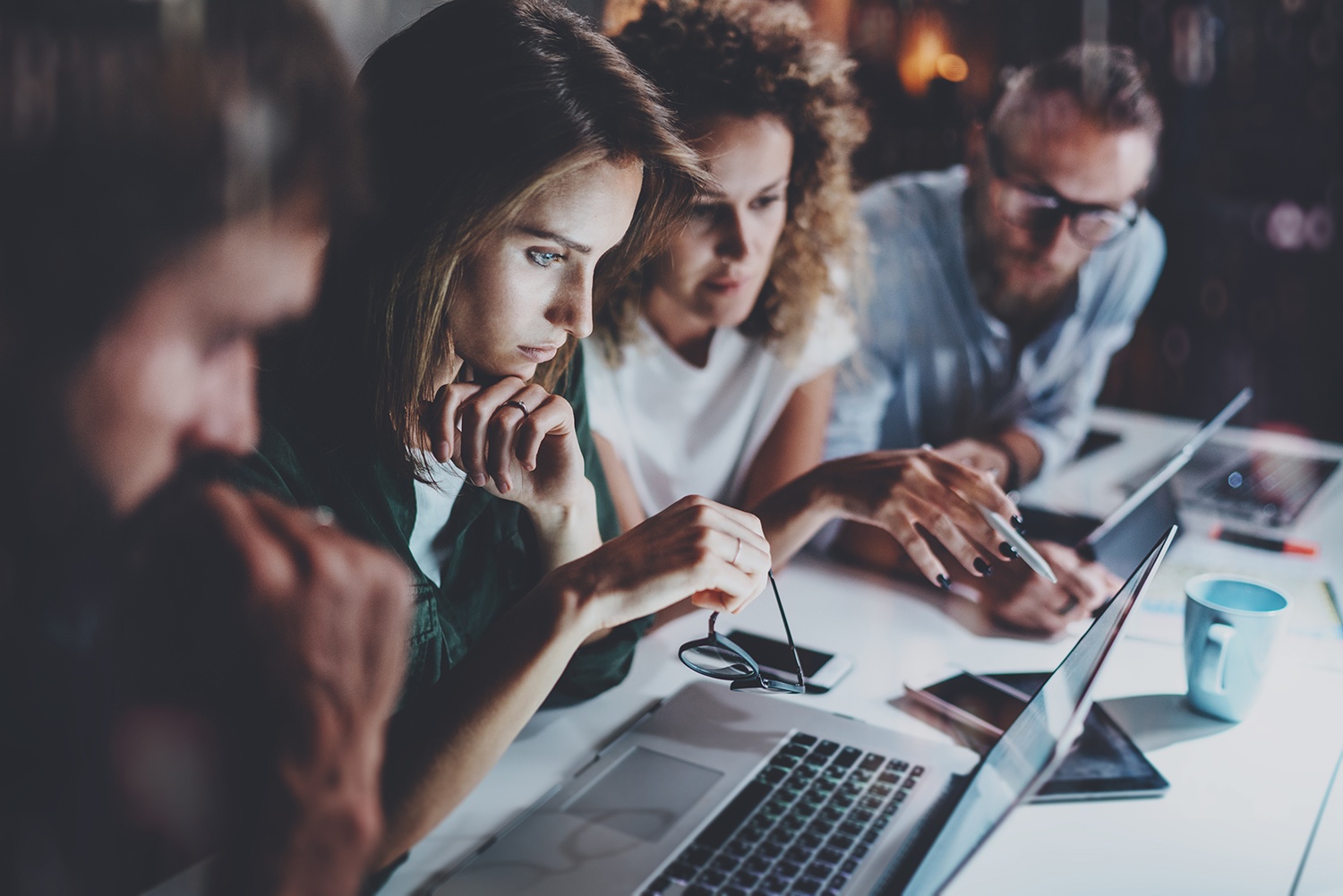 Managed Security Services
For years, Compuquip has been a trusted partner delivering high-quality services and results as a managed security service provider (MSSP) for global and local organizations. From security information and event management (SIEM) co-management to firewall automation and monitoring or endpoint security management, Compuquip secures companies every step of the way.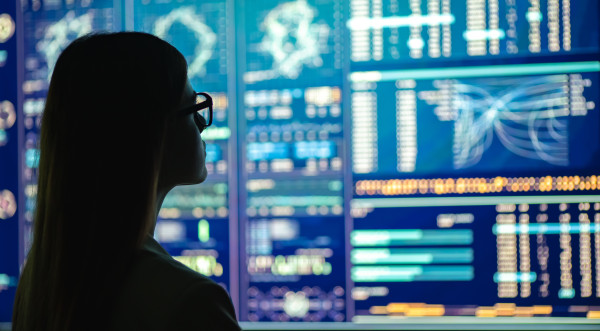 Managed SOC
With our managed SOC services, you'll know that your organization's network, assets, and reputation are shielded from any cyber threats on a molecular or massive scale. Compuquip is consistently up-to-date on the latest industry news and trends, and our experts pivot seamlessly to ensure comprehensive security for your company.
Project Services
Compuquip is here to support your IT initiatives, whether that involves us spearheading a project or simply alleviating your internal team of tedious, repetitive tasks so that they can focus on bigger strategic moves.
Contact us
Ready to get started?
We can't wait to partner with you and secure your network, assets, and reputation. Fill out this form and one of our experts will be in touch with you!
Compuquip uses the contact information you provide to us to contact you about our products and services. You may unsubscribe from these communications at anytime. For information on how to unsubscribe, as well as our privacy practices and commitment to protecting your privacy, check out our Privacy Policy.