Protect your network with comprehensive cybersecurity solutions
Enjoy peace of mind by implementing enterprise cybersecurity solutions with Compuquip. We are an extension of your cybersecurity team.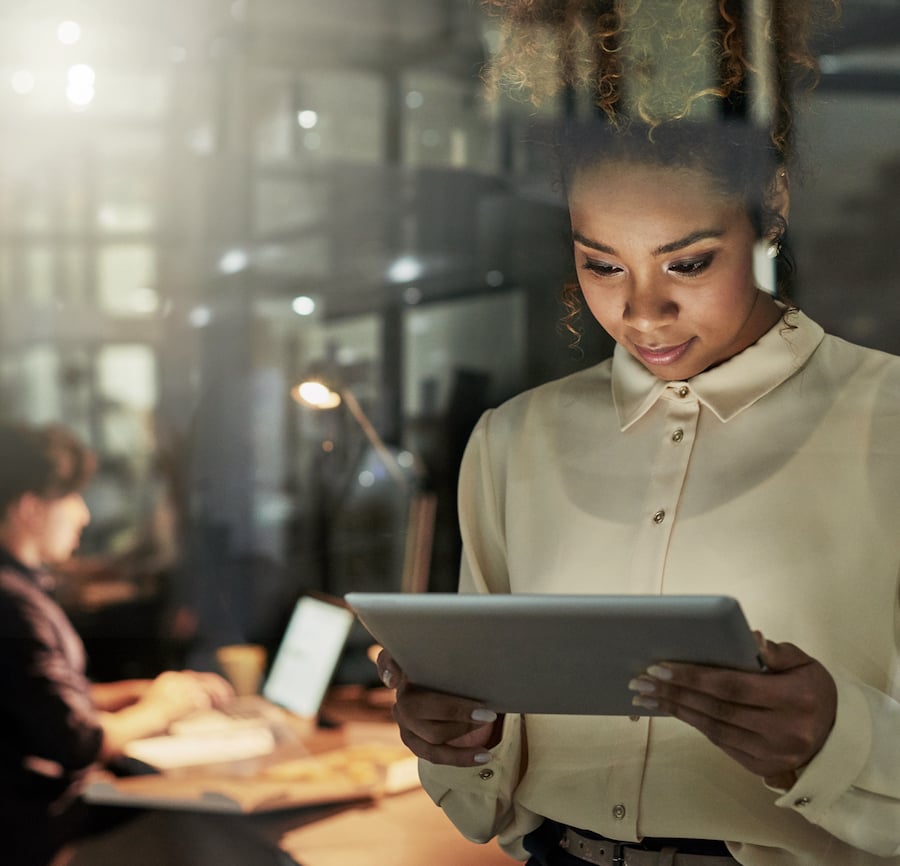 Solutions
Discover our flexible IT security solutions tailored for your business.
Build an airtight framework in your existing IT infrastructure by implementing a variety of our managed IT services and professional services. No matter your current needs, you can custom build the right solutions that keep your business protected so you can focus on growing without the hassle of managing IT headaches.
Partners
Our partnerships are at the core of our enterprise cybersecurity solutions.
Preventing breaches and managing threats in real time requires a robust set of tools that cover all aspects of the entire threat lifecycle. We're proud partners of industry leading cybersecurity solutions that align with all of our services. Case Studies
Read our success stories
Compuquip is here to serve as a long-term partner that manages cybersecurity solutions for your business. Learn how we've helped organizations fortify their cybersecurity posture with our reliable, versatile solutions that protect your time, money, and public perception.
Contact Us
Protect your business with our cybersecurity solutions
Elevate your cybersecurity efforts now to prevent costly breaches. Let's discuss next steps. Complete this form so our IT security professionals can get in touch with you.
Compuquip uses the contact information you provide to us to contact you about our products and services. You may unsubscribe from these communications at anytime. For information on how to unsubscribe, as well as our privacy practices and commitment to protecting your privacy, check out our Privacy Policy.